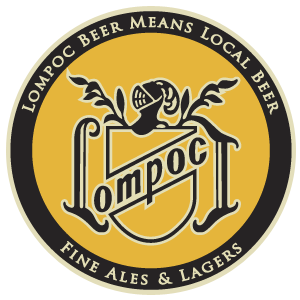 Lompoc isn't flashy. Or fancy. Or trendy. It's not even that hip. It's just a group of guys who love making beer, and drinking it in a friendly pub. That might be why Lompoc has grown into one of Portland's largest groups of pubs. And why each Lompoc pub is a neighborhood landmark.

Lompoc needed new packaging for their bottled beers that reflected this mentality. The labels couldn't be flashy, or trendy, but each had to show the group's passion, and a bit of their irreverence, for their craft.
Throughout the year, Lompoc is experimenting with new seasonal brews, and many return by popular demand. Each October, fans welcome the return of Monster Mash Imperial Porter.